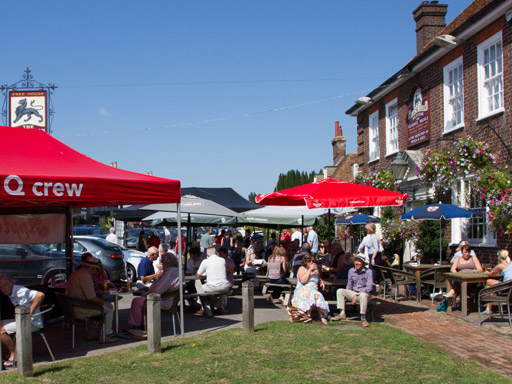 The Black Lion is now the only public house operating in the historic village of Appledore (in days past there were five).
Appledore can trace its history back to the Viking times when it was a busy port. In earlier times, the pub was known as The Red Lion, but was changed more recently to The Black Lion. The new owners (purchased by them in early 2023) will continue to use the current name.
The Black Lion is a traditional English pub and restaurant and is definitely one of the 'go to' places in Appledore.