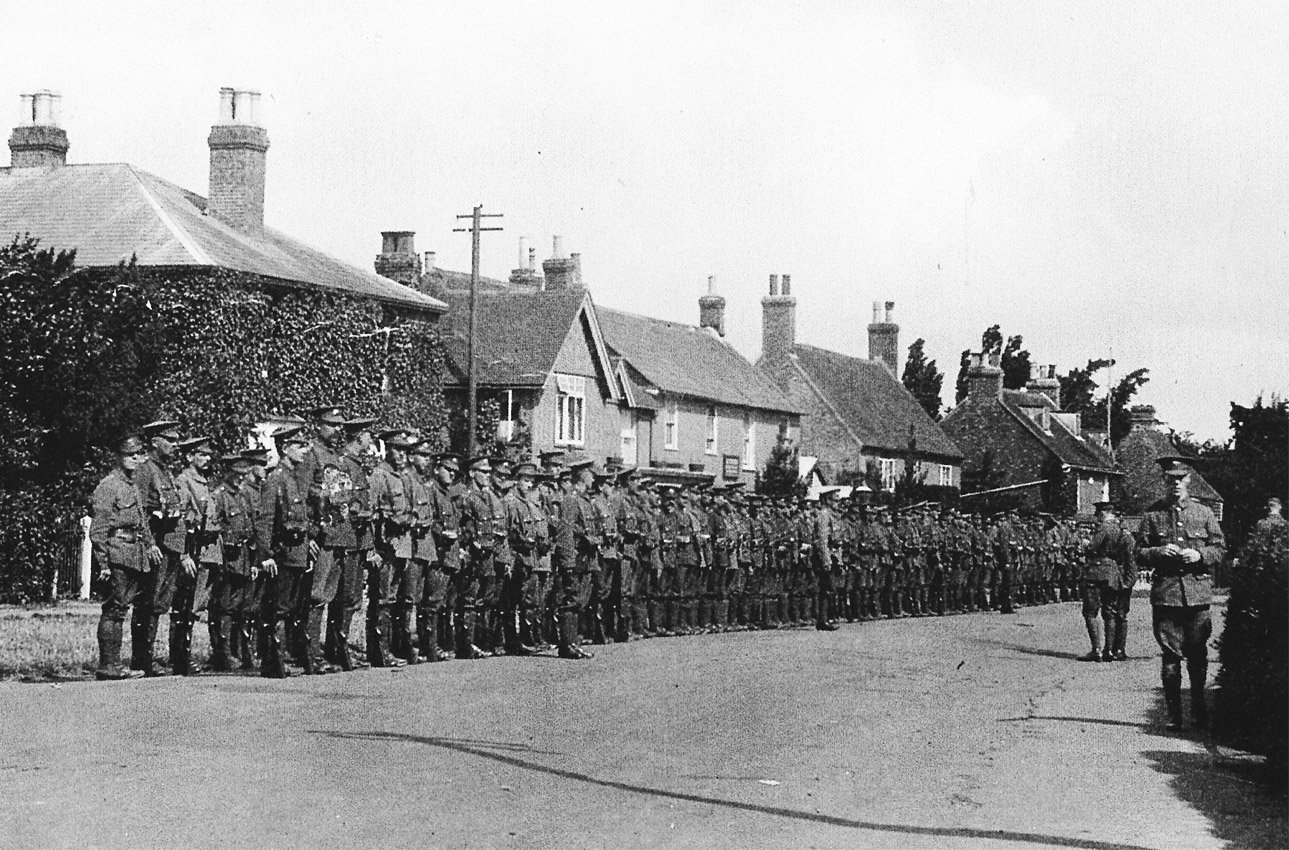 On 22nd June 2017, the Screen South 100 Miles for 100 years event came to Appledore.
Appledore Local History Society collaborated with Screen South to create a WW1 Heritage Trail in Appledore to commemorate the involvement of the village and its residents in that conflict. The event was centered in the Methodist Chapel where there was a small display of WW1 artifacts, refreshments and information about Appledore.
The Appledore WW1 Heritage Trail is one of 30 trails which have been developed for Kent by the 100 miles for 100 years team, supported by funding from the National Lottery Fund and it will remain as a permanent feature.
Click to download poster of the launch in Appledore Heritage Trail: WW1 Heritage Trail Appledore Routemap
To download the Heritage Trail booklet here : appledore-booklet
Visit the Screen South website to see what other exciting Heritage Trail events are being created