Open Day in Appledore Village
Date

October 30, 2021

Time

All-day event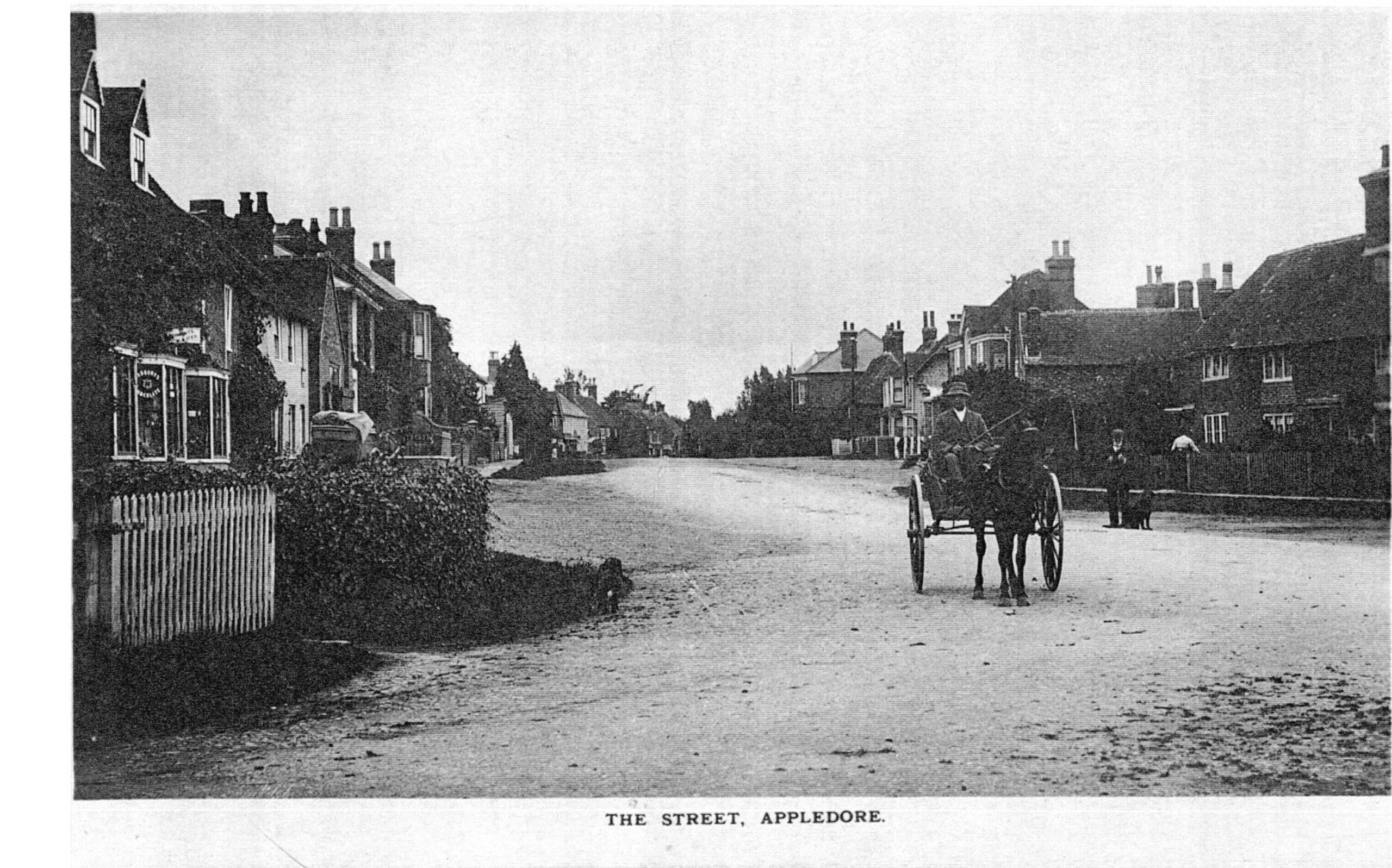 Appledore Local History Society and the Appledore Parish Magazine are holding a joint Open Day on Saturday, 30th October 2021 at the Methodist Hall, Appledore.
Our Parish Magazine is celebrating 60 years of continuous publications and would like to welcome you to visit where it is currently produced an d compiled on a Monthly basic, by its team of dedicated volunteers.
Our local history society will be presenting a small display of 'Then and Now' photographs of a selection of historic village homes, along with a small selection of artefacts. There will also be a continuous loop photographic show, using information stored on the Community Chest database and Archangel archiving system.
Refreshments will be served.
The Appledore Walk Down the Street booklet will be available to purchase for £1.00 and whilst the event is free, all donations (however small) will be most welcome.
We look forward to seeing you at our event.
To download the poster for the event, click here: ALHS Poster for 30th October 2021