Happy New Year!
CLOSED CEMETERY TIDY UP – You may remember that clearance work was organised in the churchyard at St Peter and St Paul. Lots of graves are now accessible that were completely hidden by brambles and bushes. As you know, brambles are quick growers and in order to prevent the state of the churchyard returning to the jungle it had become, we hope that there are some of you who would be willing to spend the odd half day there with us keeping the plants in check. The first such date for the diary is Saturday 2nd March. If you could spend some time between 9am and 12pm on that day, bringing some of your gardening tools with you, we should be most grateful!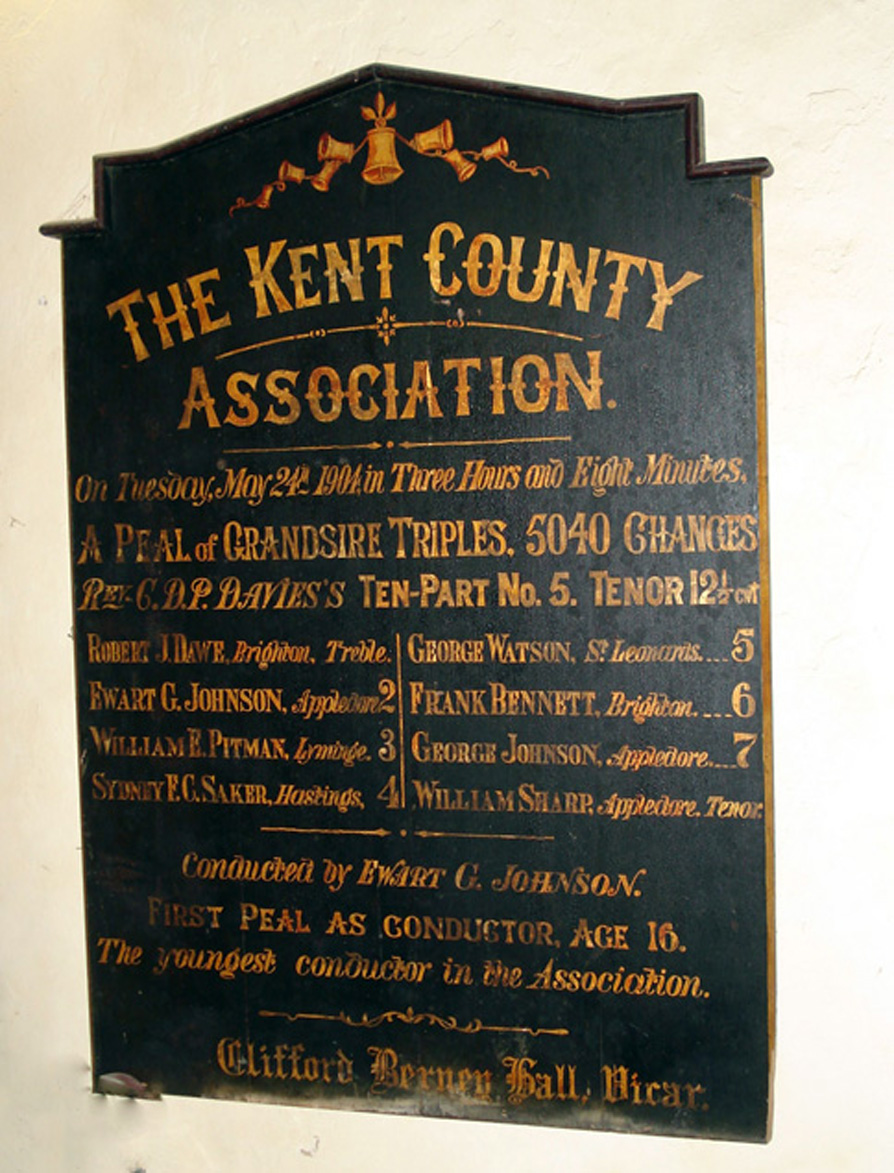 REGINALD MACE – Whilst looking at the Roll of Honour relating to WW2 it was noticed that there is a Commonwealth War Graves Commission grave in the churchyard for a man who is not included in the Roll of Honour list. We have found out that Reginald Mace, of the 58th Anti-Tank Regiment of the Royal Artillery, was from Islington. He died in 1942 in the minefield that was laid along the Royal Military Canal after events in Dunkirk and was buried in Appledore. Any information that you may know in relation to this story would be of great interest to us.
COMMUNITY CHEST DEMONSTRATION – In April we shall host a demonstration of the database containing varied historic information relating to Appledore along with links to digitalised records that we have processed so far. There will also be a slide show of lots of images that we have processed, along with coffees, teas, cake etc. We shall confirm the date in our next article.
As ever, contact details are Chairman, Brian Knight on ThrKng@aol.com, 01233 758319 or our Secretary, Tracy Morgan on tracylynmorgan@hotmail.co.uk, 01233 758756 OR visit our website www.appledorehistory.org.uk or message us on Twitter @AppledoreHist