In this era of COVID when so many of us can no longer pursue our interests and have to be careful when we meet, our History Society, like so many others, has restricted its activities to keep us all safe.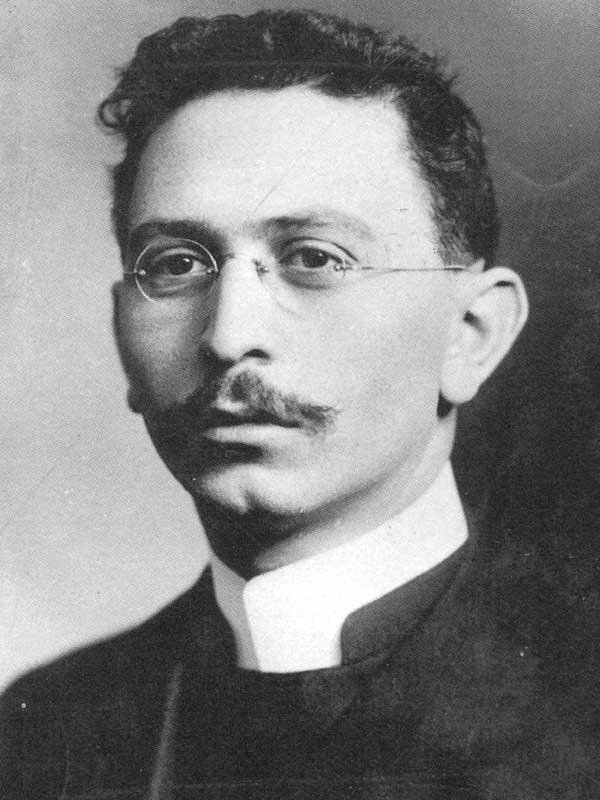 However, we realised after a very successful Open Day in October, that we have a great deal of history already documented and much of it is here on our own website. That realisation led quickly to the idea of sharing more specifically items we thought would be of interest and hopefully enjoyed by visitors to our website.
Appledore has a monthly Parish magazine which is distributed to over 400 homes by several willing volunteers. The story we are highlighting in February has been sent to the magazine for inclusion next month. We hope to continue doing something similar until we can all resume our lives, in safety and again pursue the things we love.
This month's story is the of Trebitsch Lincoln, the Appledore Curate who becomes the world's most notorious conman.
Ready to read more? Click here to enjoy his story.